Avocado buttermilk salad dressing
Compatibile with Thermomix TM5 and TM31
Ingredients
1 (small) jalapenos
1 clove garlic
1 shallot
1 cup buttermilk
1 lime
1 avocado
to taste pepper
to taste salt
Steps
Put into the bowl jalapenos, garlic and shallot: 10 sec. speed 8.
Scrape down the sides of the bowl and add buttermilk, lime juice and avocado: 30 sec. speed 8.
Check for a creamy and smooth result and add salt and pepper to taste.
Note
For a thinner dressing add more buttermilk, for a thicker dip use less.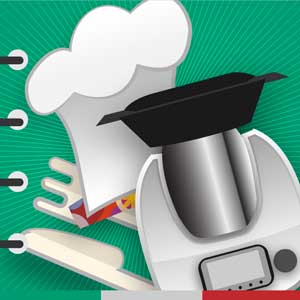 Recipes For Thermomix