Blue pea glutinous rice with mango
Compatibile with Thermomix TM5 and TM31
Ingredients
7 oz coconut cream
a pinch salt
2 oz sugar
7 oz glutinous rice
12 oz (hot) water
30 pcs blue butterfly pea flowers
26 oz water
2 mango
Steps
For the sauce
Put into the bowl coconut cream, salt and sugar: 3 min. 160°F speed 2.
Set aside.
For the rice
Rinse glutinous rice few times untill water runs clear.
Soak rice with hot water for 15 minutes with blue pea flowers.
Strain water into the shimmering inner basket with a big bowl underneath to keep the blue pea water.
Insert the shimmering basket with the rice, remaining blue pea water and 26 oz water: 16 min. temp. 250°F speed 3.
Set rice aside and drain the water.
Assemble
Serve the rice with the sauce and sliced mangoes.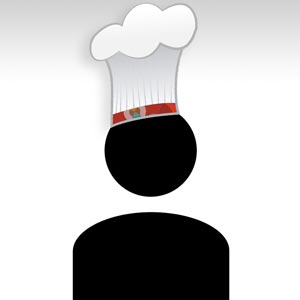 Kate00san Lee