Chicken meatloaf
Compatibile with Thermomix TM5 and TM31
Ingredients
18 oz chicken
1½ tsp onion powder
1 tbsp garlic powder
1½ tsp smoked paprika
1 eggs
1 cup bbq sauce
3-4 cups panko breadcrums
1 cup (shredded) parmesan
Steps
Cut chicken in half.
Put into the bowl chicken, onion powder, crushed garlic and paprika: 12 sec. speed 9.
Check for a completely combined result.
Add egg and bbq sauce: 10 sec. speed 5.
Oil baking dish and place mixture into baking tin, covering with extra BBQ sauce.
In another bowl combine panko breadcrumbs and Parmesan cheese together and spread evenly on meat mixture.
Bake for about 15-20 minutes on 300°F until golden and cooked.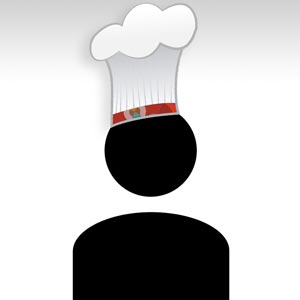 Lisa Dempsey