Golden milk
Compatibile with Thermomix TM5 and TM31
Ingredients
18 oz almond milk
1 tsp turmeric powder
2 tsp coconut oil
1 tsp (extract) vanilla
a pinch pepper
to taste honey
Steps
Put into the bowl milk: 10 min. 195°F speed 1.
Add turmeric, coconut oil, vanilla and pepper: 1 min. 80° speed 2.
Pour into cups and let to rest 5 minutes for flavours to infuse.
If you like add a dash of honey, it's great for when you have the flu and as an antiflammitory.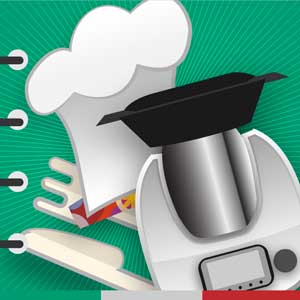 Recipes For Thermomix