Passionfruit and vanilla curd
Compatibile with Thermomix TM5 and TM31
Ingredients
4 oz (pulp) passion fruit
1 tsp (extract) vanilla
1 tbsp lemon juice
2 oz sugar
3 oz butter
2 eggs
Steps
Place the butterfly into the bowl and add all ingredients: 9 min. 180°F speed 3.
Check for a smooth but dense result.
Check for a it should coat the back of a spoon nicely once done
If needed continue to cook for a further 4 - 5 minutes.
Use the curd to cook cupcakes or cakes.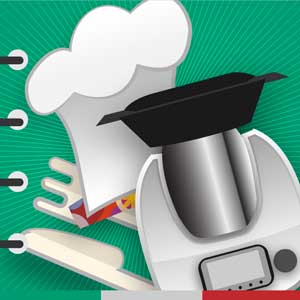 Recipes For Thermomix