Sun-dried tomatoes tuna pesto
Compatibile with Thermomix TM5 and TM31
Ingredients
14 oz (drained) tuna
1 clove garlic
7 oz sun-dried tomatoes
4 oz macadamia nuts
1 tbsp olive oil
5 leaves basil
half lemon lemon juice
to taste salt
to taste pepper
Steps
Put into the bowl tuna (crumbled), garlic, tomatoes, nuts oil, basil and lemon juice: 5 sec. speed 7.
Scrape down the sides of the bowl and add salt and pepper: 5 sec. speed 7.
Taste the pesto and add more salt if needed.
Use pesto to season pasta to taste.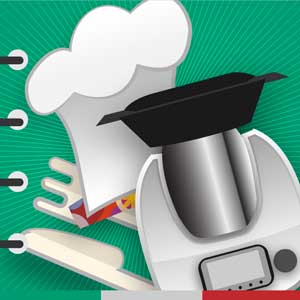 Recipes For Thermomix